A Headhunt Specialised Company
We bring more to the table than just recruitment and believe in working closely with the client to become a solution provider and not mere just a sourcing vendor.
A Complete hassle-free hiring solution
We want you to focus on your business and leave the hiring hassle on us. We provide you a smooth process of recruitment within proper TAT that takes your hiring worries away.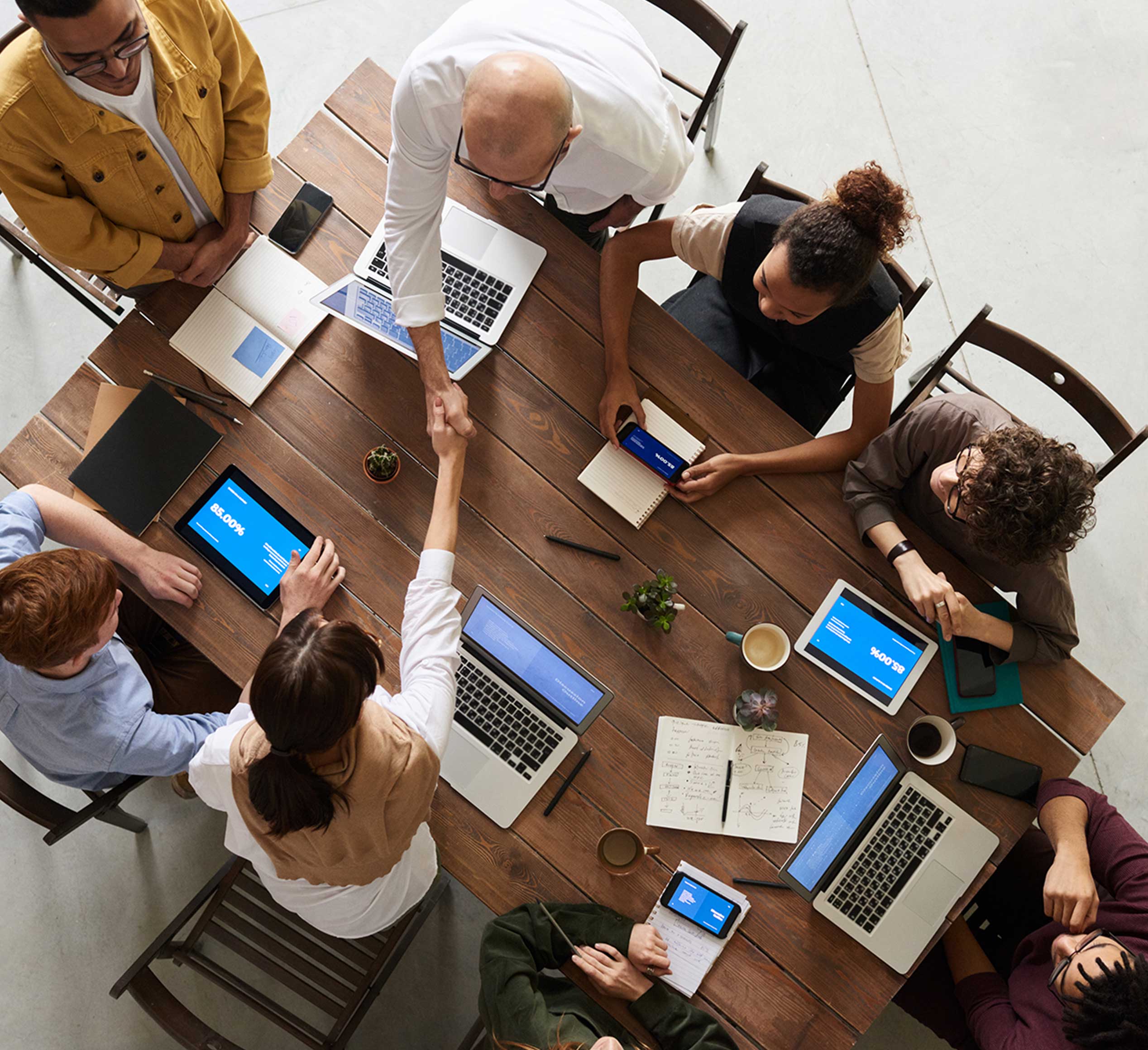 We Build Relationships
Actively get to Know Each Other and Build Trust | Share and own Challenges Together
Our Verticals
Talent Acquisition Challenges Across Verticals: IT | Advertising | Media | Events & Entertainment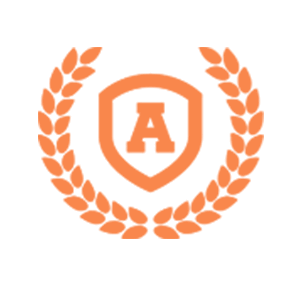 Attract the best employees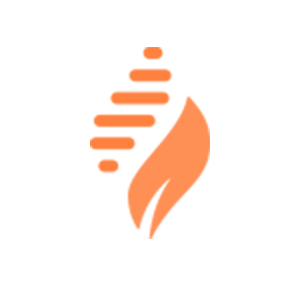 Increase your staff's productivity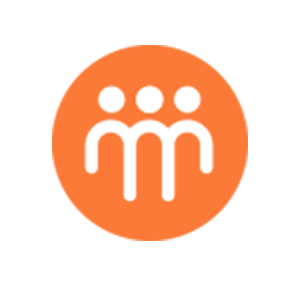 Custom-built solutions for you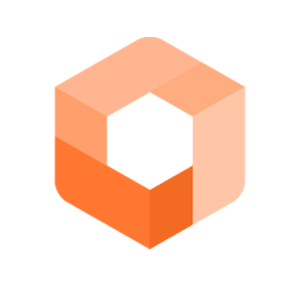 Some Brands We Work With
There's more to us than meets the eye