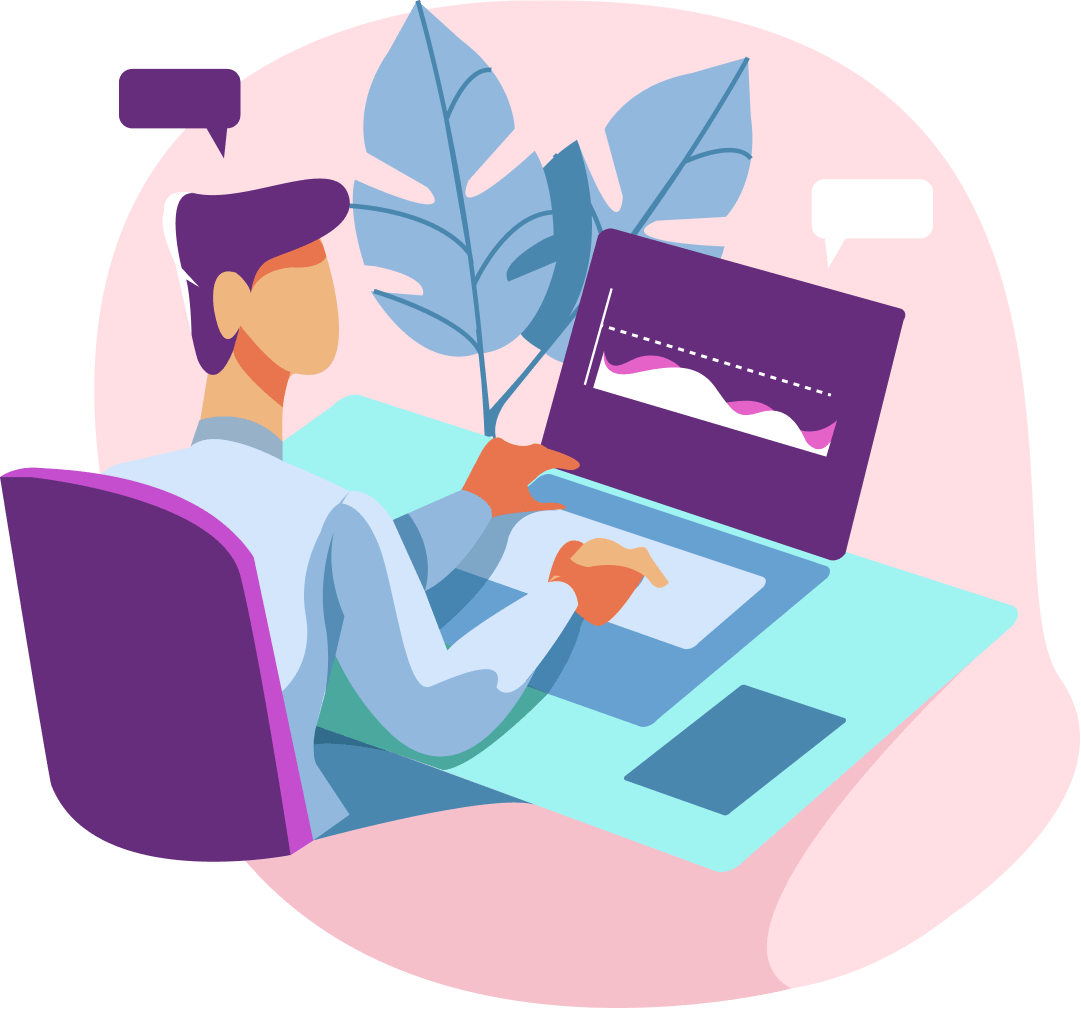 Information Technology consisting of two major components: IT services and business process outsourcing. We love and cover both the components.
The advertising industry is the global industry of public relation and marketing companies, media services and advertising agencies.
Manufacturing is the production of goods through the use of labor, machines, tools, and chemical or biological processing or formulation.
The education sector or education system is a group of institutions (ministries of education, teacher training institutions, schools, universities, etc).
E-commerce (electronic commerce) is the activity of electronically buying or selling of products on online services or over the Internet.
The events industry is creative and regularly innovating. Creative content and constant innovation have played a key role in enhancing the growth of the industry.
Transportation of material/product comes under the preview of Logistics sector or you can say logistics sector takes care of material/product transportation.
The BFSI Sector Skill Council of India is set up to bring leading organizations of the BFSI industry together to create strategies and operational plans.
1. Understand the needs first
2. Sourcing via latest approach
3. Screening by professionals
4. Analytical Interviewing